Rhythms & Colors of Indonesia:
Behind The Scene...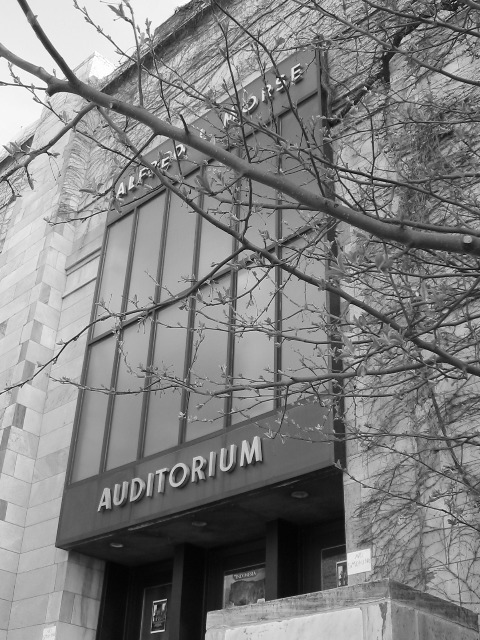 I took some pictures during the d-day of Rhythms and Colors of Indonesia,
held at Morse Auditorium, Boston University, Sunday April 20th, 2003.
Please click the picture above or here to see them.
Although not many pictures are taken, especially the performances,
hopefully these pictures can tell the fun we had that day!
You can also see the video, which probably will be
announced where and when to see it by permias mass...
-frd-